It's the Monday of my show week, and everyone keeps asking how I'm feeling, if I'm nervous, if I feel ready, etc. My answer - I am SOOOO ready, and let's do this! :) It's so funny how I went from such a nervous wreck and being so un-confident with my body, not even knowing it honestly, to being confident, and pumped up.
I had my last posing classing before the show this past Saturday with IFBB Fitness Pro Nicole Duncan, and felt really good about it. We made a few slight adjustments, very minor, but other then that it was pretty on point. Somehow, I've managed to get my "sass". Ha! What was great about this particular class was that it was at her gym she trains at, with a couple guys in the room doing box jumps, windows that lead to the weight room where everyone working out could see me and people opening up the exercise room door peeking in wondering why some chick was standing in a bikini in the gym. Ha! It was great though, made me see myself not be nervous in front of other people. I didn't even care, didn't even flinch. I felt great, heck, everything felt great.
A couple photos from posing: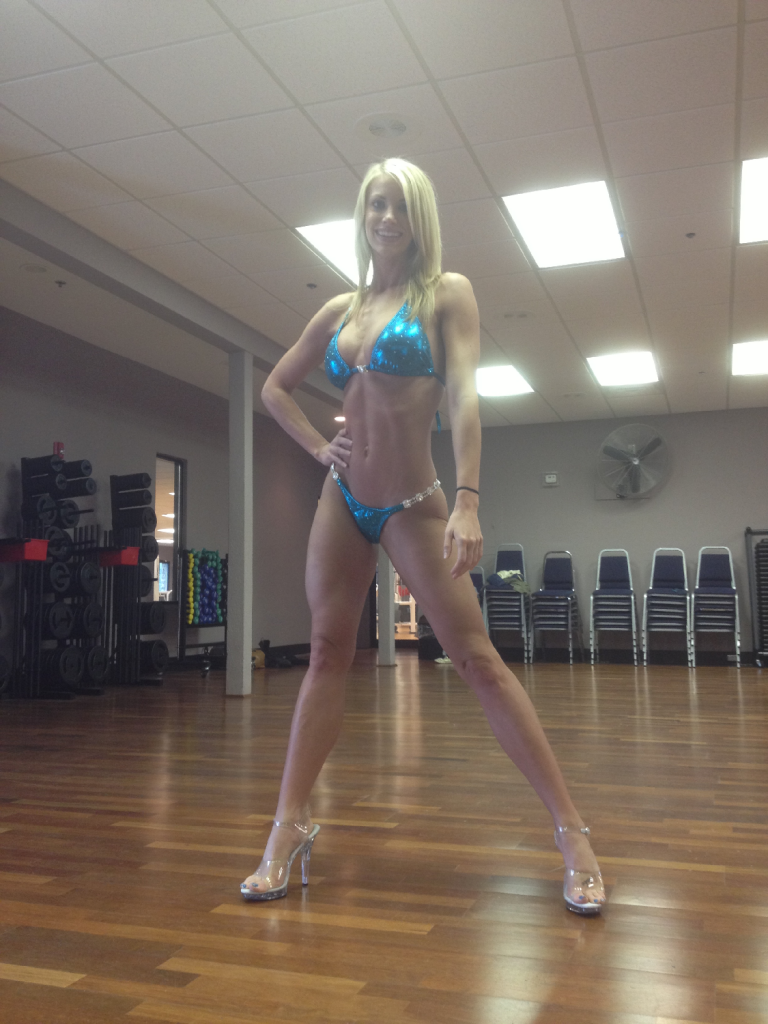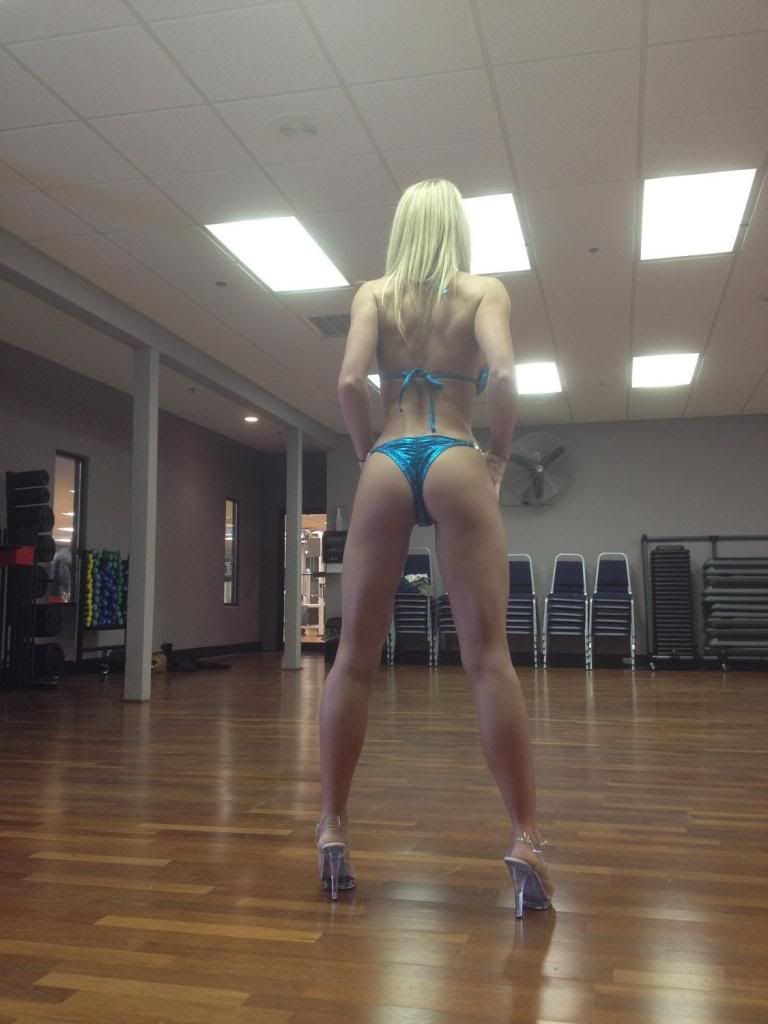 Sunday I had hair extensions put into my hair not only for length, but for volume/body in my hair, so that on show day my hair just looks incredible. I absolutely love them. May have a hard time parting with them when it comes time to take them out. We shall see. Ha!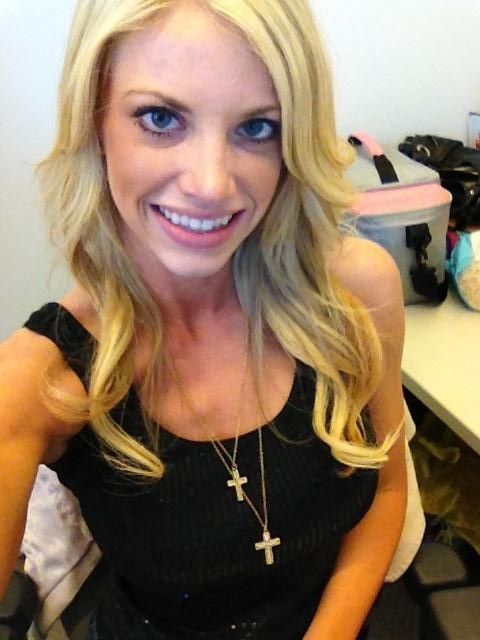 Next up, having a few more good workouts this week before I have to stop, visiting my coach on Wednesday for a last time look before the show and to give me my diet for the next few days thereafter. My water intake begins getting cut back on Thursday and then my natural diuretic regimen begins. Almost there. Unreal :)

<3 Nicole